SLAAM
– Sierra Leone Association of Artists and Musicians
The Sierra Leone Association of Artists and Musicians is a professional trade organization Registered as a 501c3 nonprofit corporation with an extraordinary vision – The Sierra Leone Association of Artists and Musicians (SLAAM). SLAAM seeks to empower Sierra Leonean musicians and artists in every way possible to make their mark in the competitive USA music industry and gain the recognition they deserve as leading artists in the global entertainment industry.
We will collectively leverage OUR TALENTS, resources and ideas to organize and build the infrastructure necessary for all to achieve success both creatively and financially on a much bigger scale.
For Red Carpet events, coverages and galleries 
View past awards and other events
The people who make up SLAAM. Connect, meet and know The SLAAM talents.
Honors awards SLAAM AWARDS. Past awards and honored members
All press release documents are showcased here
Sierra Leone Association of Artists and Musicians , talent people and nation builders.
Talented Singers, performing artistes
Amazing performing artistes, performances and unmatched creativity
We have talented painters, crafts men from all works of live
Articulated, talented minds
We recognize and release members hits from time to time, enjoy and stream these amazing songs.
YES (to your will lord) - GiiLeh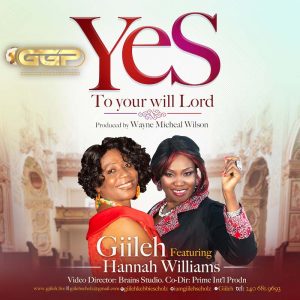 Legendary gospel minister, and Sierra Leone's first female gospel singer Hannah Williams, teams up with Giileh, one of Sierra Leone's most inspiring, and motivational gospel singers. The song "Yes to Your Will" has heads shaking ad feet tapping to what listeners describe as a rejuvenation of praise, a manifestation of creativity, ingenuity, and innovation.
Find the latest gist here
you have talent or want to sponsor us?
From around the world and from SLAAM