The goal of SLAAM is to provide a global platform for all in our industry, whether artists, labels, performing arts, radio stations, promoters, producers, broadcasting services, Film makers, print media, event planners, agents, publishers, etc. under a united and powerful initiative – to make a break into the USA musical industry. We will collectively leverage our talents, resources and ideas to organize and build the infrastructure necessary for all to achieve success both creatively and financially on a much bigger scale.
You are invited to become a member of the planning team of the SLAAM Awards and play a part right in this visionary move to empower Sierra Leone artists and musicians to take on the ultimate challenge and become a leading force in the global entertainment industry. 
TEAMWORK MAKES A DREAM WORK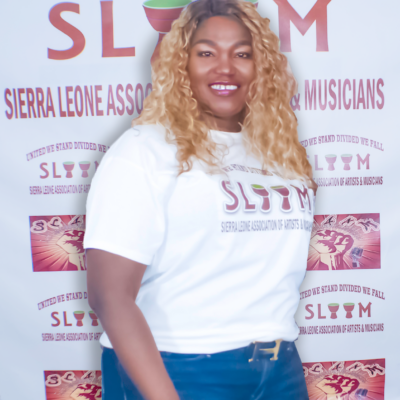 Giileh Kebbie Scholz
Chairman/Founder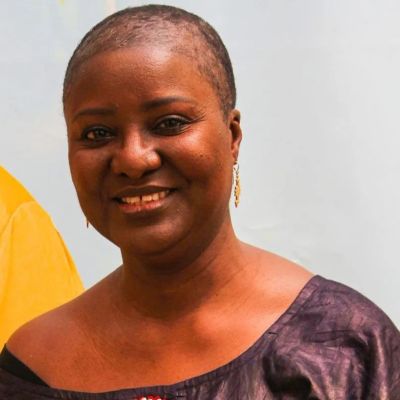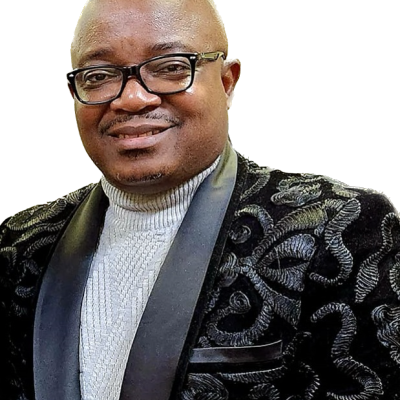 Pastor David Buakei Vandy
Member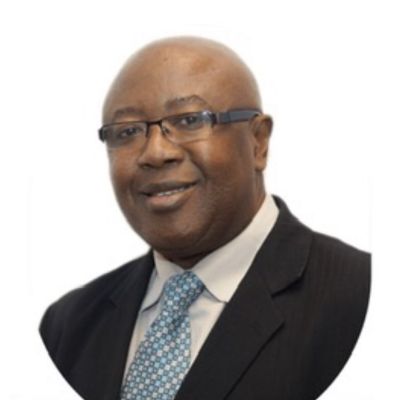 Dr. Solomon Scholz
Member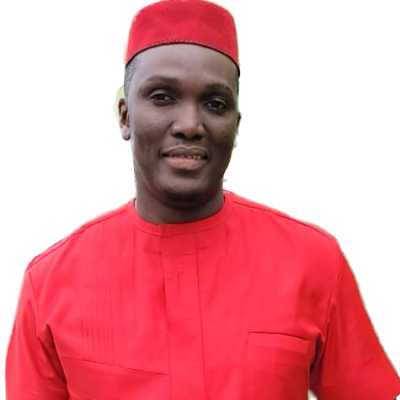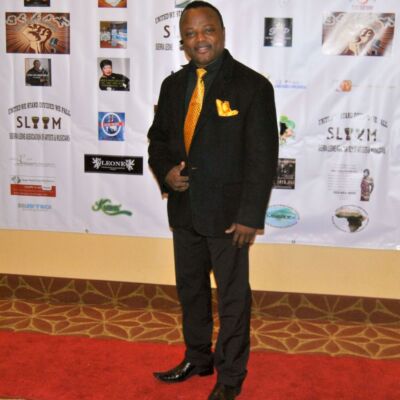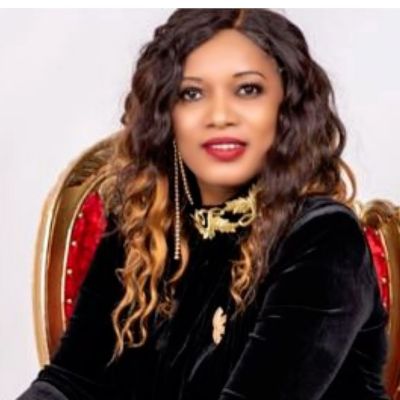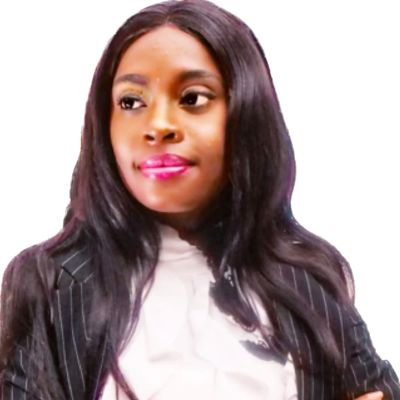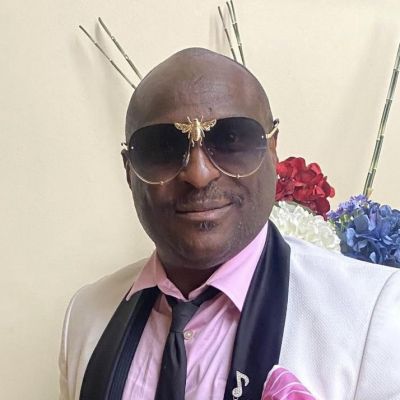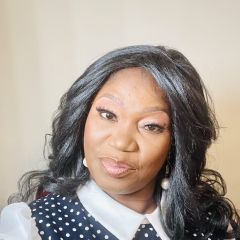 Min.Amb.Giileh Kebbie Scholz
Founder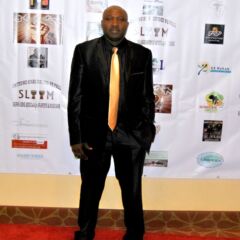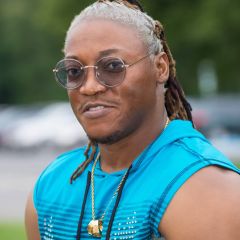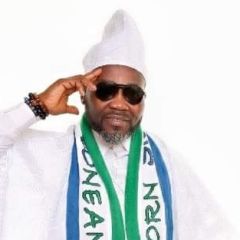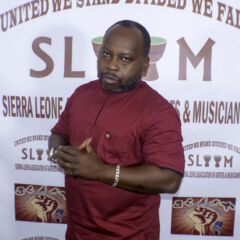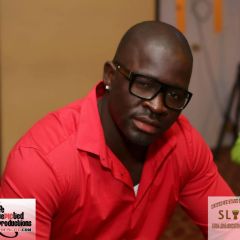 There were feelings of awe, sorrow, and joy on Saturday December 8, as Sierra Leonean entertainment icons received honorary lifetime and recognition awards. The event which was hosted by the Sierra Leone Association Of Artists and Musicians (SLAAM), a newly formed professional organization for the recognition and empowerment of the Sierra Leonean entertainment industry, encompassing all aspects of entertainment ranging from Producers, DJ's, Promoters, Filmmakers, Comedians, Theatre, and more. Their first annual honorary black Tie event – was described by many as classy and well organized, giving a new face to Sierra Leone entertainment.