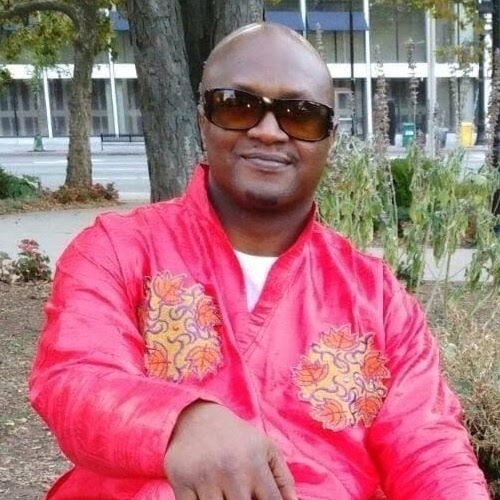 Leslie Edward Allen Football/Soccer biography: 1982 - 1998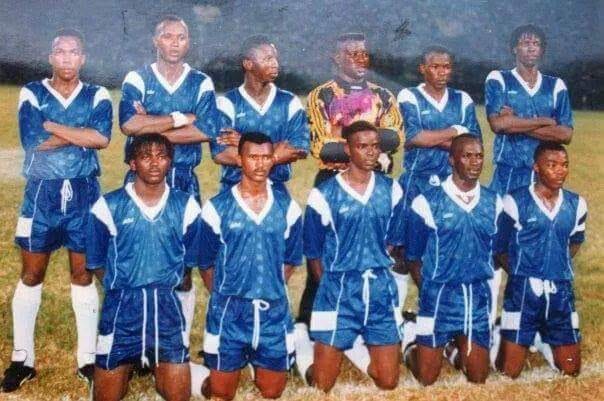 My talent in soccer was spotted at a very young age as a kid but was unable to explore it due to restrictions from my parents. Nonetheless, as I grew older into my teens, it became more evident that my talent was beyond average. But everything changed in 1982 after joining a team called Square Strikers
BENEVOLENCE:
During my time as a player, I was one the few that helped other Sierra Leonean
players secure professional contracts out of Sierra Leone, notably, in Benin and
Gabon.
EDUCATION:
St. Edward's Primary and Secondary – Sierra Leone
Milton Margai Teachers College – Sierra Leone
Monroe College – USA
A teacher from 1981 – 1982 (Wallace Johnson primary school)
Worked at the Sierra Leone Commercial Bank (1984 – 1987)
Left the shores of Sierra Leone in 1987 to become a professional.
TEAMS:
Local level:
Square Strikers F.C. (1982)
National league level
Serra Leone Ports Authority F.C. – Sierra Leone (1982/83 league season)
East End Lions F.C. – Sierra Leone (League champions 1985, 1986)
Old Edwardians F.C. – Sierra Leone
Asec Mimosa F.C. – Ivory Coast (1987 – 1990)
(League champions 1988, winners of African club champions 1988)
The Dragons – Benin (1990 – 1991) (Finalist African club cup winners 1990)
Shell M'Bilinga FC – Gabon (League champions 1991, 1992, 1993)
SIERRA LEONE NATIONAL TEAM:
Started Playing for the Sierra Leone national team, Leone Stars in 1982.
A national team career that lasted for 16 years.
One of the only 3 people in Sierra Leone's football history that played with three
(3) different generation of players.
Represented Sierra Leone with over 150 caps for both Junior and the senior
national team Leone Stars.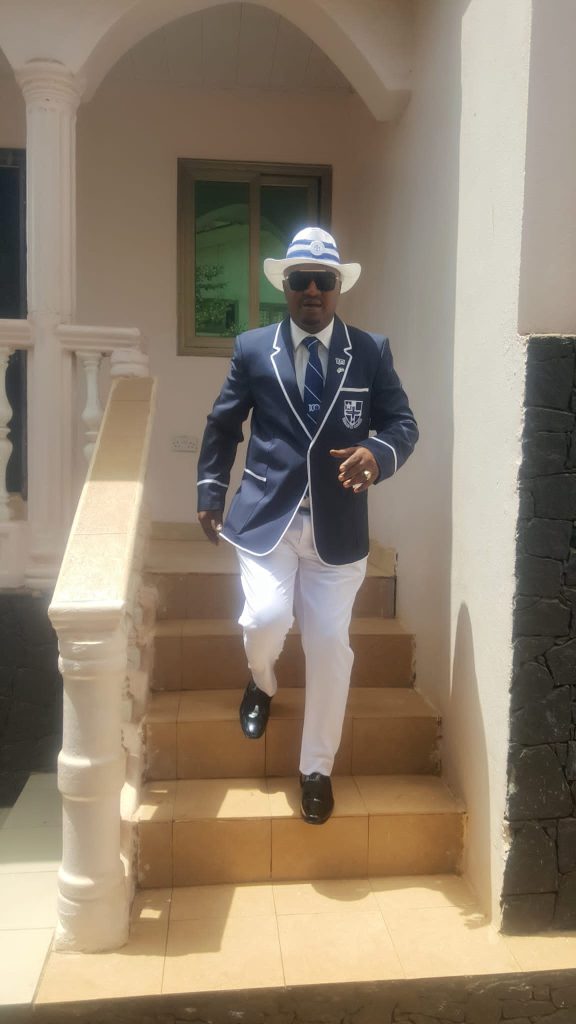 AWARDS:
Footballer of the year 1986 (Sierra Leone)
Footballer of the year 1990/91 season (Benin)
Highest goal scorer of the year 1990/91 season (Benin)
Golden boot winner 1992 (Gabon)
Winner Zone 2 tournament 1993 and 1995 (Leone Stars)
Silver Medal Zone 2 tournament 1986 and 1988 (Leone Stars)
Inducted into the Sierra Leone Hall of fame (Soccer) in 2002