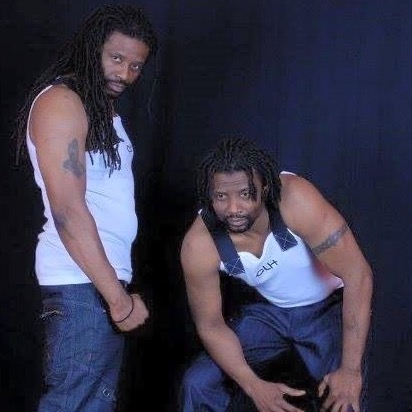 The Fulani twins started their love for music at an early age and at the age of 9 years old, in Kono Amadu started to do Chorographical performances. After which they both formed the group called Solid Gold Dancers. In June 13, 1991 they traveled to the United States and did a show with Fredie Cole. There on, they produced the albums Emba me Whyryma, Dogula. In the year 2000 they released the popular album Chapandeytati. 
The twins have a track record of working with legends such as steady bongo, Ahmed jankanabay, amara kabba, kotay poyo, daddy Saj, jimmy b, and the likes. During their entertainment tour they did a songs with daddy saj called wake up and nafigee in their 2006 wake up call album, and also did a tour with jimmy b in Atlanta in 2007.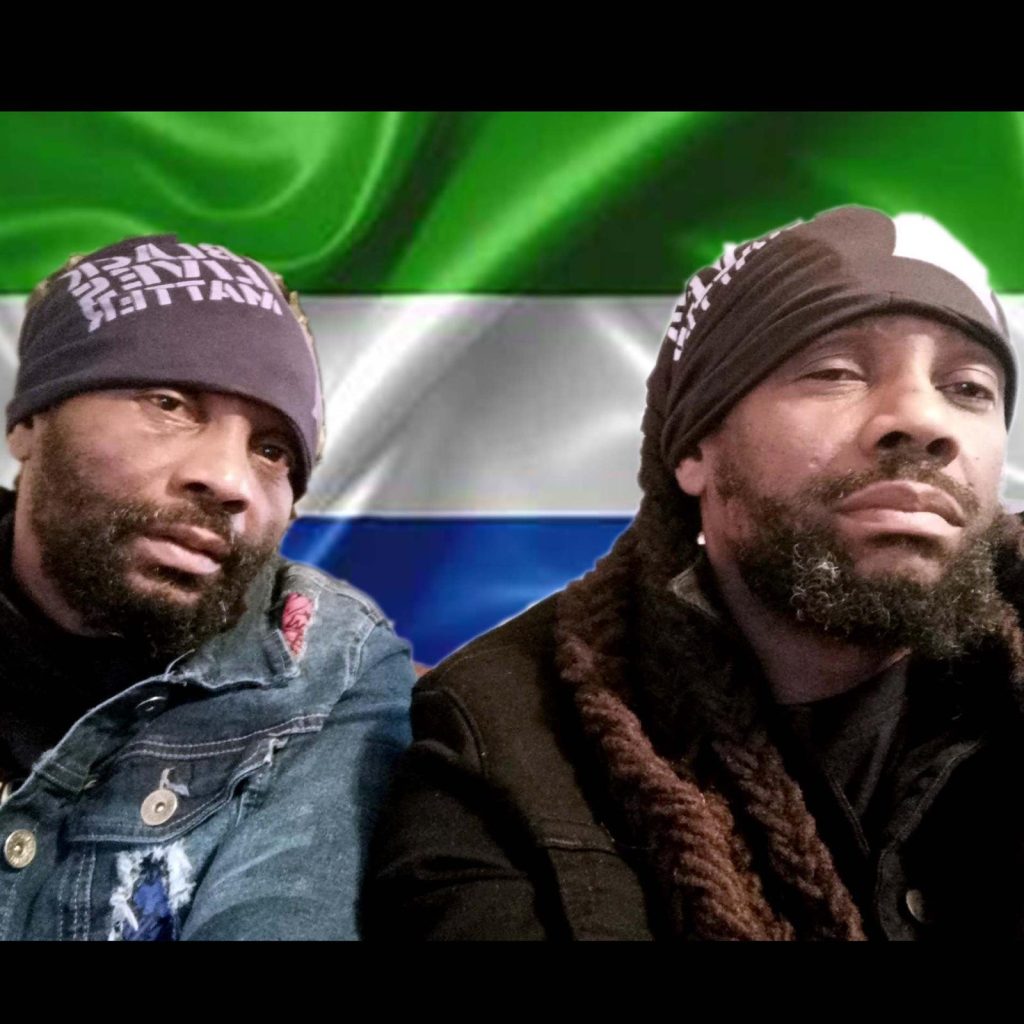 The decadent entertainers Sidi Amadu and Sidi Mamadu Dumbuya popularly called Fulani twins were born in July, during the 70′ in Kono. Their versatility was visible as musicians, actors, songwriters, dancers, productive businessmen, and philanthropists. Alumni of multiple schools including the Bishop Johnson Memorial School, Ahmadiyya, and Albert Academy, 

As entertainers they have participated in many cultural festivals and activities which they were recommended for both home and abroad to promote the Fulani and Africa culture and tradition as a whole. During their stay in America they have worked with several top notch artists and producers like Wycliffe, and lukey d producer which has producer for D game, wiz khalifa and the likes.
With many great songs to their name, such as Freetown, Sierra Leone, green mile, Sabema, bakayad, trafik, jus kam, get it, my favorite girl and the likes the Fulani Twins continue to recreate themselves and have recently in the year 2021 released a new EP that shows they have stayed with the times and understand how music has evolved. They continue to produce good quality music and are planning a trip to pay homage to their motherland Sierra Leone.